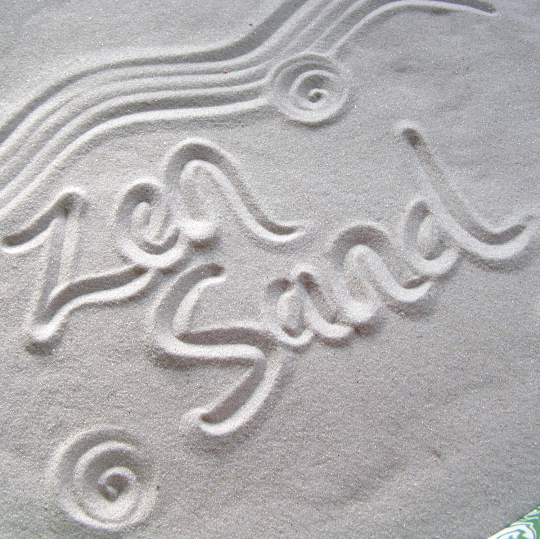 Mudmom's Original Zen Garden Sand 2 lbs
Zen Garden Sand 2 lbs.
Fills most gardens up to 7" (Depends on Depth)
The table top Zen Sand Garden is the perfect gift for fostering creativity and relieving the stresses of life. Free your imagination and experience a mystical serenity as sand and stone are transformed into a personal landscape of graceful simplicity.
Inspired by famous sand and rock gardens from around the world, these table top versions calm the senses with visions of peaceful tranquility. Not mass produced from a mold, your Zen Sand Garden has been made individually by a Northwest Artist Elizabeth Eisenman, a.k.a. Mudmom.
On desk or table, home or office, your Zen Garden will bring peace and harmony.